The Wedding Decorator Blog
There's always something new happening at Lavish Events by Design. Keep up to date with our current events, news, and other helpful tips.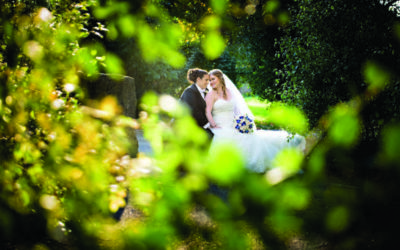 Gandhi once said, "where there is love, there is life." And, life and love is everything that comes to mind when I think of two of my most memorable brides, Sonia and Kandyce. Their love and genuine devotion for each other is so unwavering that it permeated from every...
read more